Under Pressure: Space for Civil Society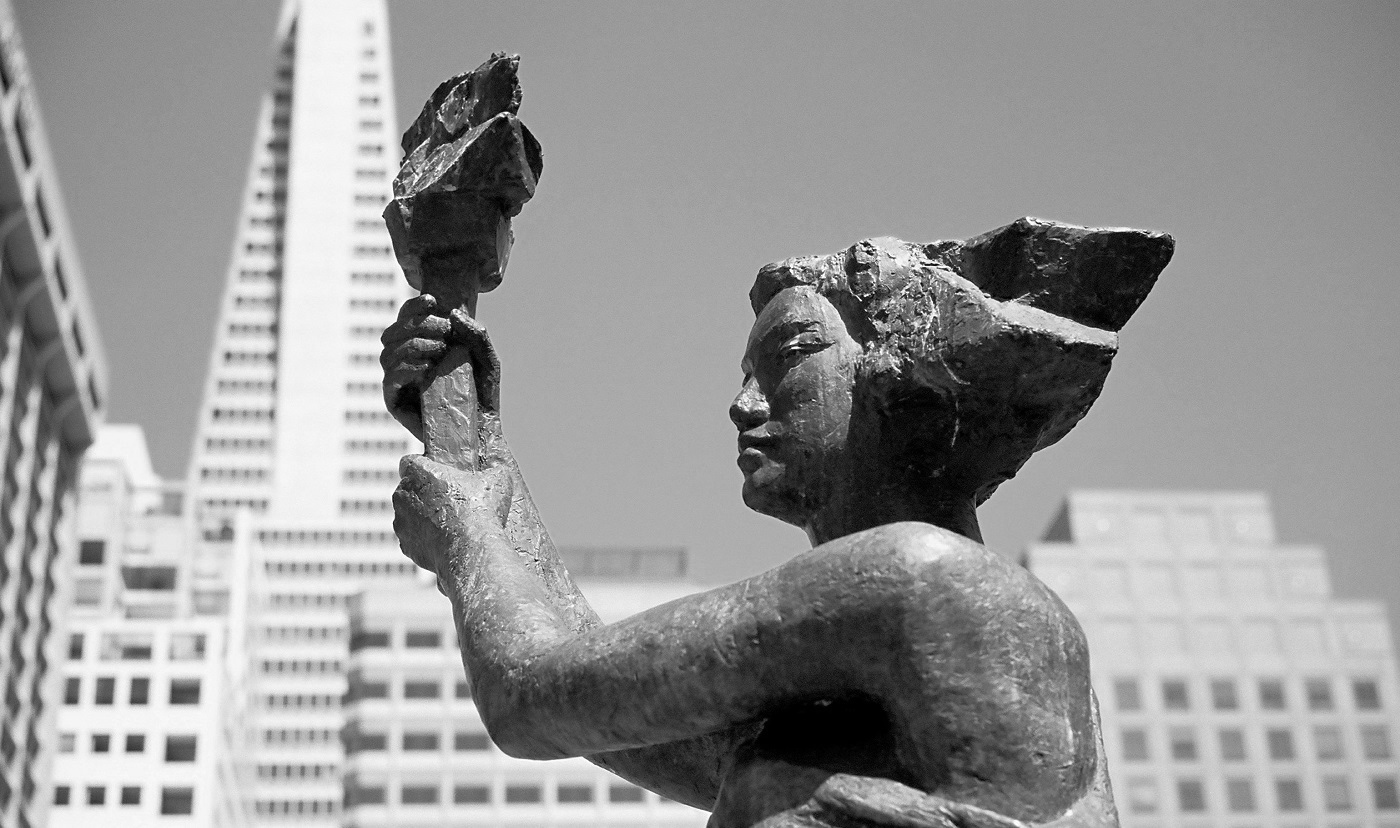 September 15, 2015 | by Jessica Ludwig
September 15 is the United Nations International Day of Democracy. This year's theme highlighting "Space for Civil Society" raises the profile of human rights defenders and democracy activists at a critical time when governments around the world are adopting strict new laws designed to curtail the activities of civil society organizations (CSOs).
When governments tighten restrictions on freedoms at home, activists look to alternate spaces beyond their borders to make their voices heard, for example through global and regional institutions and organizations. Today, these spaces are also increasingly under pressure as illiberal governments are finding innovative ways to deny civil society access to international organizations and high-profile gatherings.
Efforts by authoritarian regimes to obstruct civil society's access to the international stage are not new. Many regimes have been known to block CSO representatives from leaving the country to participate in international speaking engagements or receive awards, while others like Azerbaijan and Russia are inventing ways to retaliate back home against those who do, such as by targeting dissidents' family members, freezing personal bank accounts, or using new NGO laws to take action against the organization they work for.
Connections among civil society activists mean that word can spread quickly to the international community when authoritarian regimes take such direct action to retaliate against outspoken activists, making overt forms of harassment more costly for the country's international prestige. As a result, authoritarian governments are finding more indirect ways to interfere with civil society's access to international spaces by leveraging their influence within international organizations.
Cuba's shifting strategy to contain its civil society at the same time that it seeks to reintegrate itself into the Latin American regional community exemplifies how authoritarian governments can use international relationships to its advantage. Despite what appear to be efforts to open the country, the authorities have continued to stifle Cuban pro-democracy voices at home and abroad:
In each of these three instances, the harassment of civil society leaders attracted little attention from the international community gathered for these events. Perhaps these incidents escaped notice due to the increasingly indirect nature of the tactics used by the Cuban authorities to employ third party governments and GONGOs in trying to prevent members of Cuban civil society from projecting their messages.
However, many inter-governmental organizations have, commendably, established mechanisms for civil society participation by allowing NGOs to register as an observer or apply for consultative status. Unfortunately, authoritarians are manipulating the system by putting forth government-organized NGOs (GONGOs) for observer status while impeding the bids of authentic organizations:
In 2014, Ti-Anna Wang, a Canadian citizen and Chinese democracy activist, while observing a session of the United Nations Human Rights Council discovered that a member of a registered Chinese NGO was secretly taking photographs of her notes.
In June 2015, two African NGOs saw their UN consultative status withdrawn at a vote requested by Pakistan over statements the organizations had made about an ongoing conflict in the country's Balochistan region.
In July 2015, Freedom Now, a human rights organization which represents high-profile political dissidents, finally achieved special consultative status at the UN after a six-year application process in which various governments such as China, Russia, Cuba, Venezuela, Iran, Sudan, Pakistan, and South Africa repeatedly deferred a vote on the organization's status.
Civil society faces many challenges, but finding space to participate in international organizations should not be one of them. CSOs play many critical roles in society, and all governments have a duty to support their full participation in international organizations, meetings, and institutions. Democratic governments around the world should be wary of attempts by other governments to shut-out pro-democracy CSOs. To ensure that independent civil society voices are not obstructed by authoritarian government, international organizations like the UN should consider initiatives to reform the procedures under which CSOs can gain (or lose) consultative status.
As the world's nations gather for the UN General Assembly on September 15, they should remember the organization's reasoning for selecting this year's International Day of Democracy theme: "the hallmark of successful and stable democracies is the presence of a strong and freely operating civil society—in which Government and civil society work together for common goals for a better future, and at the same time, civil society helps keep Government accountable."
Photo: Michael Fraley/Flickr (Creative Commons License 2.0)