Distorting International Standards to Undermine Civil Society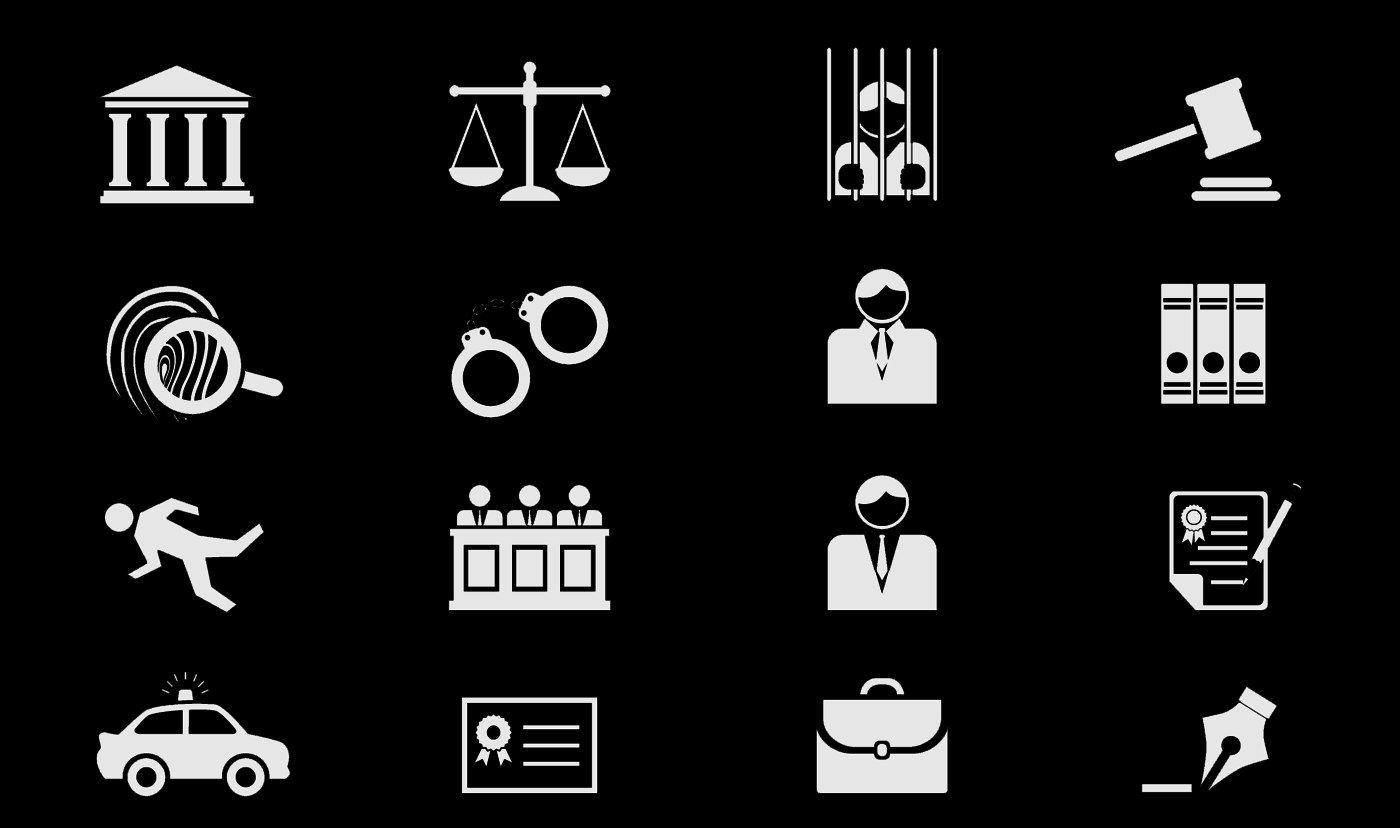 November 17, 2015 | by Hainer Sibrian
Civil society around the world has fallen on hard times. Fifteen years after the UN General Assembly's adoption of the Millennium Declaration trumpeted the value of non-governmental organizations and civil society, almost one-third of the world's countries have enacted or proposed a wide range of laws to restrict freedom of association, constrain the lifecycle of civil society organizations (CSOs), and increasingly, impede access to international funding. 
Taking notice of the surge in legal restrictions on international funding, in the October 2015 Journal of Democracy Douglas Rutzen delineates the techniques and justifications authoritarian states are employing to isolate civil society organizations from international donors. Rutzen identifies four internationally-accepted norms governments have twisted in order to justify recent initiatives that limit the independence of CSOs: protecting state sovereignty, promoting the appearance of transparency and accountability, enhancing aid effectiveness, and pursuing national security objectives.
Using the pretexts of preserving national sovereignty and promoting transparency and accountability, an increasing number of states have introduced legal or regulatory measures to restrict or prohibit foreign funding to CSOs. In 2010, Venezuela completely barred CSOs from receiving foreign funding by arguing that the country needed to be protected from "foreign intervention." In 2012, Russia enacted legislation to force CSOs receiving foreign funding to register as "foreign agents," a loaded term that aims to discredit and delegitimize the work of CSOs. Bolivia, Egypt, and even India are among the countries that have since placed similar prohibitions on the ability of CSOs to receive international funds without prior governmental approval. Kyrgyzstan's parliament recently voted on an initiative with wording suspiciously similar to Russia's CSO legislation.
Following on the coattails of an international campaign to improve the effectiveness of international development assistance, Rutzen observes how certain governments have exploited the debate about aid coordination to exert deeper control over civil society. Borrowing development buzzwords like "host-country ownership" (read: host-government ownership) and "harmonizing" development assistance, many illiberal governments have established regulatory measures which require foreign-funded CSOs to gain prior government approval for development projects or programs. Within the past two years, Bangladesh, Sudan, and Turkmenistan have created policies enabling governmental regulatory bodies to reject foreign funding or prohibit the implementation of projects that do not coincide with nation-wide governmental development initiatives.
By reviewing these restrictive initiatives against the backdrop of the UN International Convention on Civil and Political Rights (ICCPR), Rutzen explains how many recent restrictions on international funding lack the legitimate grounds established by international standards. The ICCPR permits restrictions on the freedom of association only if they are "prescribed by law" (therefore adopted by the legislative branch or equivalent unwritten norm of common law), "in pursuance of one or more legitimate aims," and "necessary in a democratic society." Noting that any number of restrictions governing CSOs are enacted through executive decree, Rutzen indicates that many CSO laws lack internationally-recognized legal authority. He also notes that freedom of association restrictions that serve to protect national security or public safety, public order, public health or morals, or the rights and freedoms of others are the only laws qualified as pursuing "legitimate aims," according to the ICCPR. This means that neither state sovereignty, transparency, nor aid effectiveness are legitimate justifications for civil society restrictions.
While "national security" and "public safety" are recognized under international law as legitimate reasons for regulating CSOs, many international funding restrictions which cite national security concerns fall short of the Siracusa Principles on the Limitation and Derogation of Provisions in the ICCPR. These principles set forth the circumstances under which restrictions may be "necessary in a democratic society" and grant states the right to "protect the existence of a nation, its territorial integrity, or political independence against force or threat of force." Recent laws adopted by Ecuador, Cambodia, and China to counter terrorism contain vague wording which fails to define specific activities that threaten the state along these lines, making it easier for governments to apply national security laws arbitrarily. Meanwhile, recent efforts in Azerbaijan and Saudi Arabia to supposedly combat money laundering and terrorism ultimately distort or discard international norms and serve to restrict foreign funding to CSOs critical of their governments.
Ruzten's analysis is consistent with an assessment by Maina Kiai, UN Special Rapporteur on the rights to freedom of peaceful assembly and association, that CSO funding restrictions often serve as "a pretext to constrain dissenting views or independent society." As CSOs seek to contribute to thriving, pluralistic societies, authorities are implementing restrictions with the aim of weakening alternative voices and strengthening their own hold on power. Rutzen asserts that "these governments are able to do so in part because the cornerstone concepts of civil society are still being developed, debated, and—at times—violently contested." If the international community seeks to secure the right to freedom of association, it must renew the defense of civil society's important role. To this end, democratic governments should be alert to how international standards are being distorted and call for all governments to uphold internationally-accepted norms.
Photo: SoleilC/Shutterstock