The Export of Russia's "Foreign Agent" Law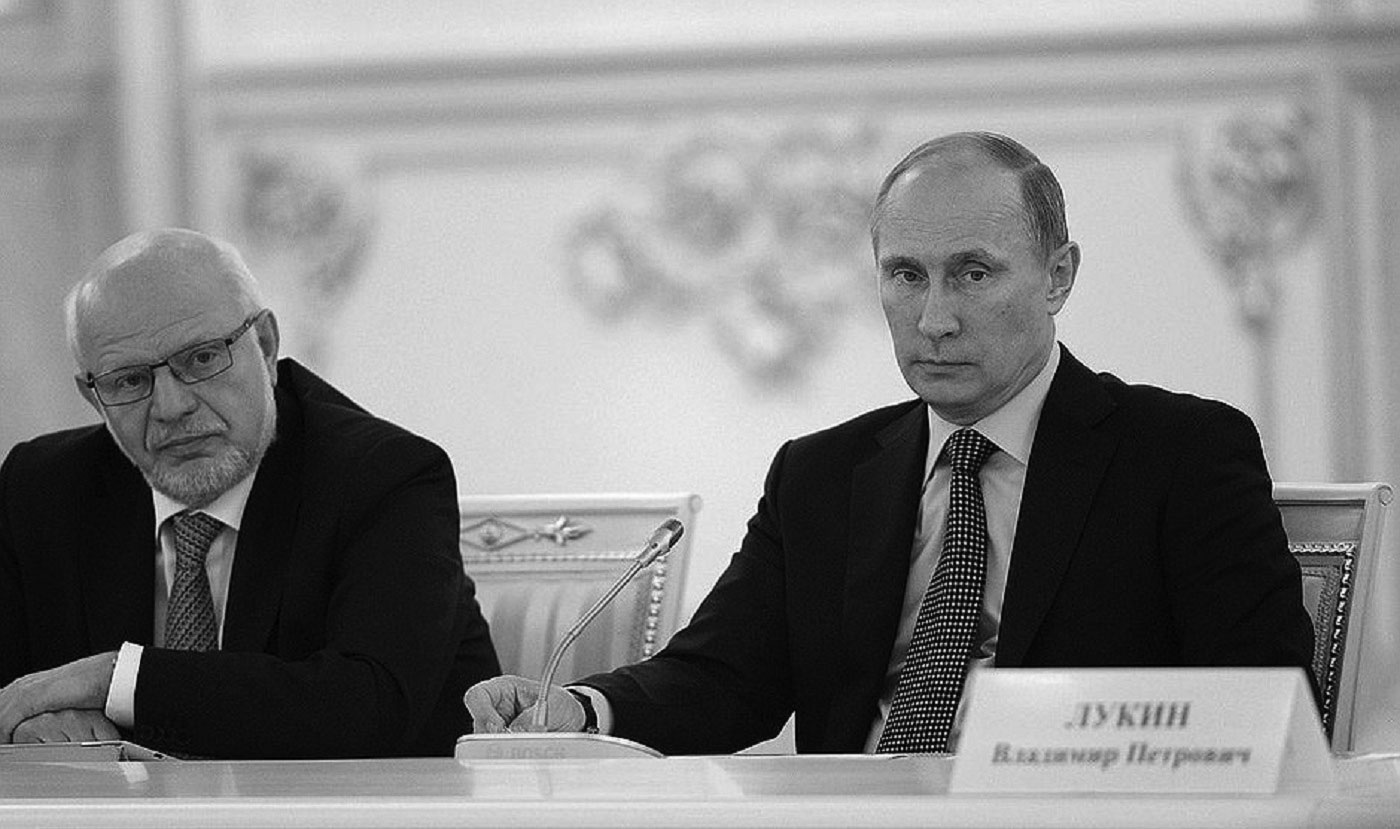 April 30, 2015 | by Dean Jackson
On March 10, 2015, a Kyrgyz parliamentary committee approved a draft law with grave implications for civil society.
According to the International Center for Not-for-Profit Law (ICNL), the proposed legislation seeks to regulate the "political activities" of NGOs, but leaves "political activity" vaguely defined: "For example, any advocacy activity to protect consumer rights or human rights could be considered 'political activity' under the draft Law." Any NGO receiving foreign funding for "political activity" would then be required to register with the state as a "foreign agent." In addition to stigmatizing these groups, the law gives the authorities increased oversight over their activities and places heavy regulatory burdens on all Kyrgyz NGOs (regardless of their "foreign agent" status). A previous attempt to pass this legislation failed in 2013 after being criticized by civil society and called "unnecessary" by Kyrgyz President Almazbek Atambaev.
If this sounds familiar, it should: ICNL notes that the draft law has "largely been copied from Russia's initiative of the same name," and Tursunbai Bakir Uuly, the Kyrgyz MP responsible for introducing the legislation, is on record saying he was "inspired" by the Russian law.
But the link between these laws may be more than inspirational. As journalist Masha Gessen writes in the New York Times, Russia has been deepening its activities in Kyrgyzstan. Gessen notes that Rossotrudnichestvo, a Russian aid agency responsible for ties with other former Soviet states, is working to influence officials in Kyrgyzstan and elsewhere:
"…similar bills are being proposed or floated in such post-Soviet states as Kazakhstan, Moldova and Azerbaijan, as well as Armenia, where restrictions on "foreign agents" and "gay propaganda" are also apparently being proposed as a package. In all these states the pattern is similar: The bills are proposed, and sometimes withdrawn because of international pressure; then they are proposed again—and, it seems, will continue to be proposed until they are finally passed, whether because Western governments become less vigilant or because the pressure from Russia outweighs all other factors."
What is Russia's rationale for promoting this legislation throughout Eurasia?
First, as Thomas Carothers and Saskia Brechenmacher note in Closing Space: Democracy and Human Rights Support under Fire, the Color Revolutions and the Arab Spring protests generated considerable anxiety in authoritarian regimes. This pattern is certainly evident in Central Asia, where governments in Kazakhstan, Tajikistan, Turkmenistan, and Uzbekistan have systematically eliminated space for independent NGOs. Kleptocratic regimes throughout the region increasingly fear protests demanding reform for accountability and transparency—and worry that successful reform in one country might inspire demands for change in others.
Second, Moscow's political influence is most vibrant in settings that do not possess transparency, rule of law, or democratic accountability. These are the Kremlin's ideal conditions to exert influence, and it spreads them across Eurasia using media outlets, organized crime, pro-Kremlin NGOs, and military force. Russia's resurgence in the region creates growing hurdles for reforms that are so sorely needed in countries mired in corrupt and unresponsive governance.
Russia has pledged over $500 million to help speed Kyrgyzstan's accession to the Eurasian Economic Union. Kyrgyz civil society is in a position to expose the Russian government's activities in Kyrgyzstan in ways that civil society in neighboring states cannot. But given the trajectory of the region, the battle for more open, democratic governance in Kyrgyzstan is one that is increasingly uphill.
Photo: Russian president Vladimir Putin at the meeting of the Council for Civil Society and Human Rights. With Presidential Adviser and Council Chairman Mikhail Fedotov. (Kremlin.ru/Creative Commons)