Hollywood with Chinese Characteristics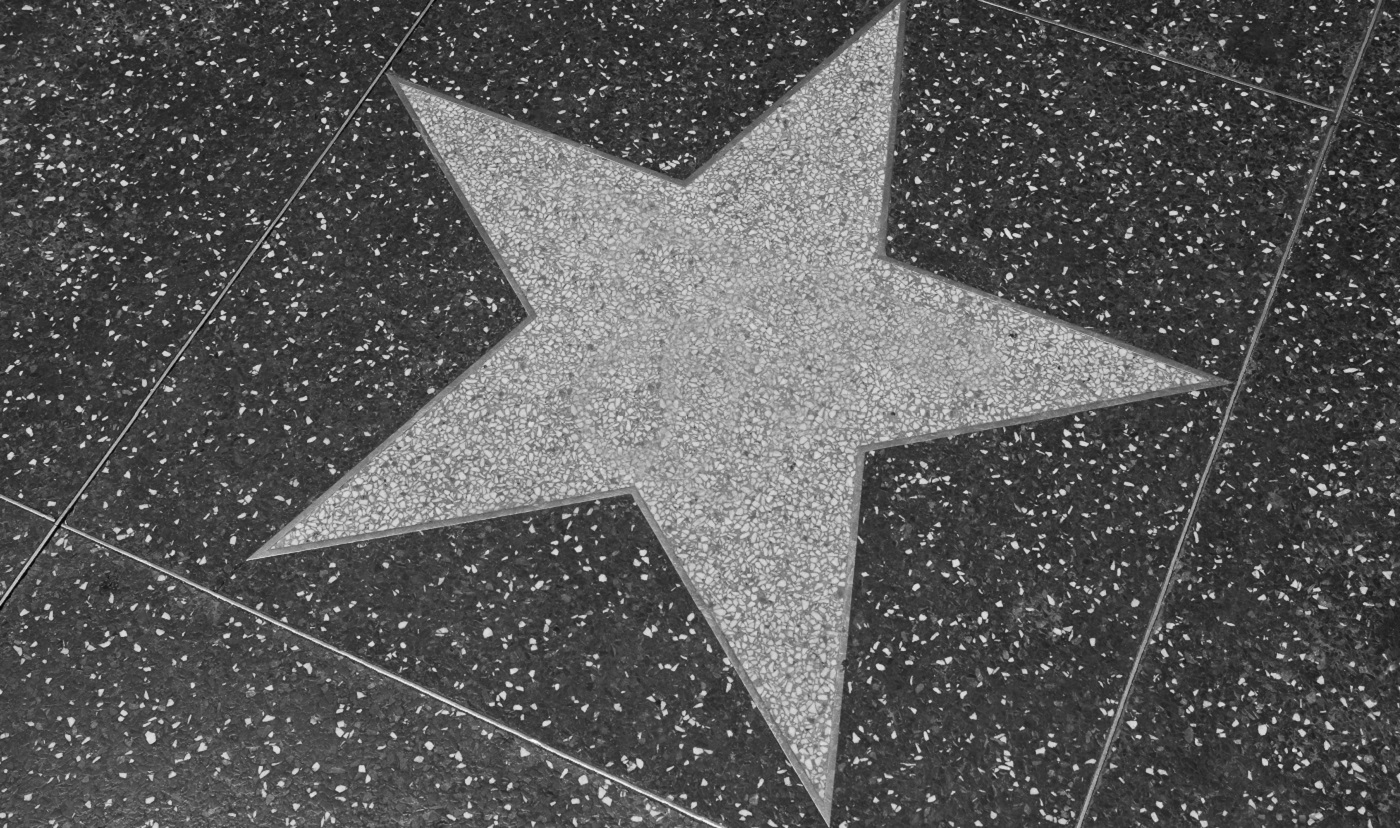 April 19, 2016 | by Guest Author
Guest post by Anne-Marie Brady, contributing author to the edited volume, Authoritarianism Goes Global: The Challenge to Democracy. 
On February 19, 2016, Xi Jinping, General Secretary of the Chinese Communist Party (CCP), made a high profile visit to Chinese Central Television (CCTV) headquarters. There, he communicated via video link with staff at CCTV's Washington Bureau, telling them they should focus on "telling a good Chinese story." Then, at a work meeting for CCP propaganda officials immediately following this official visit, Xi announced that the Chinese media must always be "surnamed CCP": meaning, in other words, that it must be loyal to the Party and to Party interests at all times.
From 2009-2012, the Hu Jintao government spent a phenomenal 45 billion yuan (7 billion USD) to improve China's international image, expanding the nation's main state-media outlets in order to strengthen their international news coverage and global presence. Opening a CCTV Washington Bureau was part of that new strategy. But in the last three years, the Xi government has made an even bigger investment to improve global public opinion of China. Chinese media conglomerates are now adopting innovative new tactics, including the use of their own form of "soft power," that may be much more effective in the long run than earlier initiatives.
One significant departure from past-practice is that Chinese media companies—under instruction from the Chinese government—are now investing in Hollywood film production so as to make sure that Hollywood movies also "tell a good story about China." China wants to develop Sino-Hollywood partnerships as vehicles for its foreign propaganda message because according to the head of the CCP's Central Propaganda Department, Liu Qibao, "Experience has shown that it is better when China's cultural products are 'sold out' rather than 'sent out.'" Kung Fu Panda 3 is the latest example of this approach.
But China's influence is not just being felt through production subsidies. Recent movies such as The Martian, Transformers: Age of Extinction, Mission Impossible: Rogue Nation, and the latest James Bond movie, Spectre, have incorporated wildly-improbable pro-China angles in order to get access to the lucrative China market. Even Amy Schumer's movie, Trainwreck, which did not have access to Chinese production funds, slipped in a pro-China reference and Chinese language dialogue.
Until a few years ago, Chinese censors only permitted a handful of Hollywood movies to be shown in Chinese cinemas (although Chinese movie-goers could access a full range of pirated Hollywood movies from local boot-leggers). For decades, the Chinese government only paid lip-service to the US government's demand to crackdown on rampant film piracy. Now, the Xi government has both solved Hollywood's China intellectual property problem and at the same time opened up the market for Hollywood products in Chinese cinemas. But the price for a ticket into the lucrative and expanding Chinese cinema sector is that Hollywood must provide politically-correct Chinese content in its movies, or at the very least, avoid any negative portrayals of China. Currently this is being done by Hollywood film producers voluntarily, but in the future, China's media conglomerates plan to make strategic mergers and acquisitions of relevant Western cultural enterprises that will bring them more directly under the control of the CCP propaganda system. This is what Liu Qibao humorously calls "buying a boat to go out on the ocean," a Chinese analogy akin to the Trojan horse story.
Hollywood has never been shy about taking money or subsidies in kind from various sources, but how long will it be before audiences begin to notice that Hollywood is now also "surnamed CCP"? 
Anne-Marie Brady is professor in political science at the University of Canterbury in Christchurch, New Zealand, and a global fellow at the Woodrow Wilson International Center for Scholars.
The views expressed in this post represent the opinions and analysis of the author and do not necessarily reflect those of the National Endowment for Democracy or its staff.
Photo: byggarn.se/Shutterstock